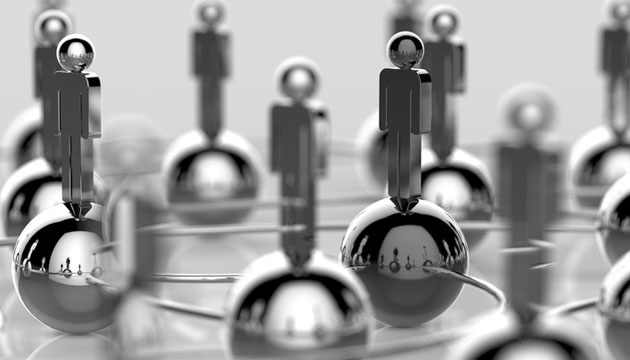 © Depositphotos.com / everythingposs
Are you establishing a company or corporation? We will help you find a name for the company that will not be in conflict with the rights of other entities (with the names of other companies, trademarks, and other protected markings).
We provide comprehensive services relating to strengthening and enforcing rights to business names and representation in trade name disputes.